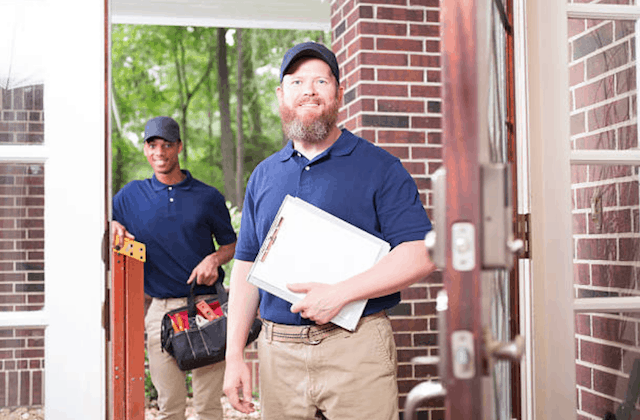 Beaverton Appliance Repair is a locally owned and operated appliance repair service in Beaverton Oregon. We pride ourselves in delivering a high-quality service and the best customer service in town. It's important to us to arrive on-time with a "can do" attitude and identify and fix the problem fast. We don't want a broken appliance to cause any longer inconvenience than necessary.
You can schedule refrigerator repair, dishwasher repair, dryer repair and additional services with our trained technicians. Each appointment includes a 100% satisfaction guarantee we will do the job right and a 12-month warranty on the manufacturer parts we install.
You can call us during business hours to schedule an appointment or use our website form for an instant estimate from one of our service staff.